Rafał Sroka
Software Developer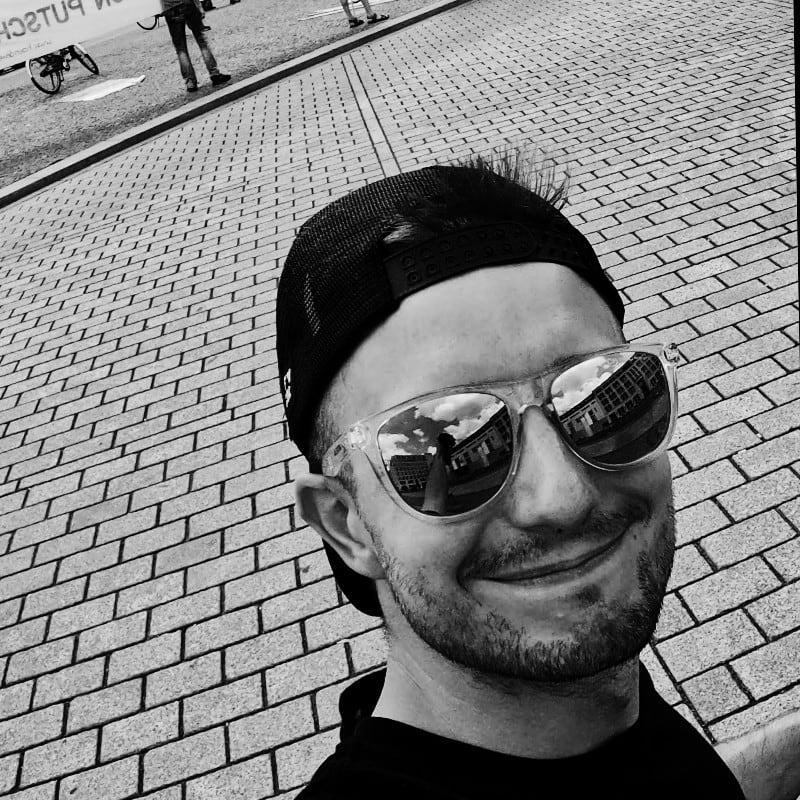 Rafał has been a full-time software developer since 2010, developing consumer and enterprise mobile applications (iOS, ObjC, Swift), app backends (Python, .NET) and frontends (Angular).
He's recently got himself into CI/CD and automation topics (Azure, GitHub Actions) as well as the DevOps side of running the backend apps (Kubernetes, GitOps, ArgoCD).
He is a big fan of RESTful APIs, one-click deploys, good UX, even better UI and being agile like a monkey. Scrum is his favorite way to work.
Where you can find Rafał
If you want to work with him, have an interesting project he could join or just want to say hi, feel free to add him as a connection on LinkedIn. You can always ask for his CV and portfolio or check out his open-source work on GitHub.