DasKochrezept
iOS app for DasKochrezept magazine. Featured by Apple.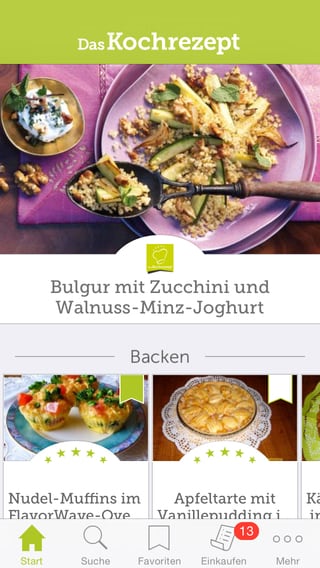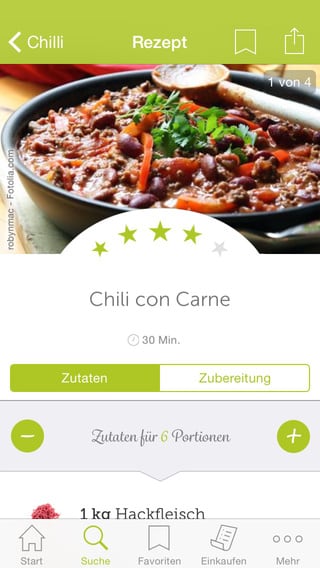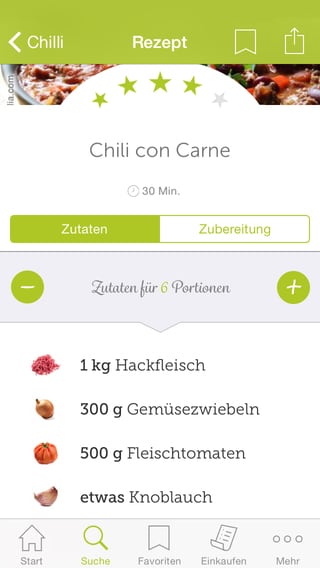 An iOS app for cooking enthusiasts. Built for DasKochrezept.de, one of the leading food related websites and print magazines in Germany. The app got featured by Apple and reached 6th place in Food & Drink category in it's first week, without marketing.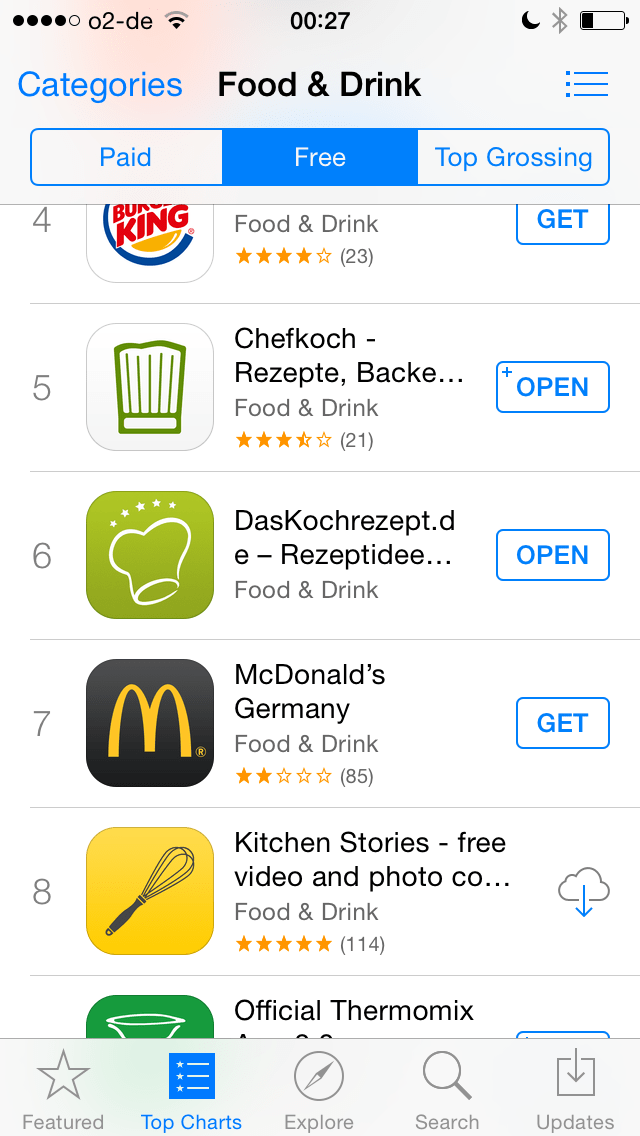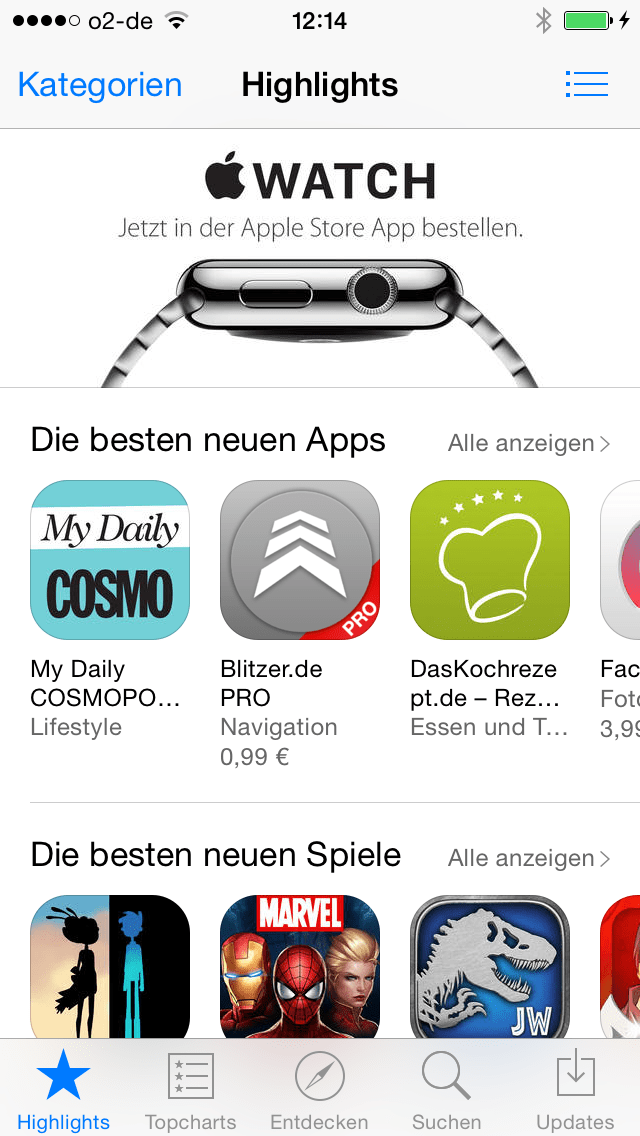 The app helped users find best food recipes. Users could bookmark recipes creating their own cook books. The app also contained a shopping list feature.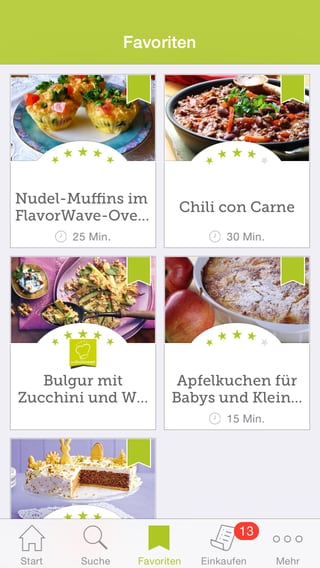 Features
Access to over 86000 recipes
Search and filtering functions
Bookmarking and rating recipes
Creating a shopping list
Getting a random recipe by shaking the device
At the time of writing, in 2015, DasKochrezept.de was one of the most popular cooking communities on the German-language web with up to 1,000,000 visitors a month.